I had a great time in Sweden (and the con was only a small part of it). I'm quite sure at least one of the boys had a great time too...
Anyway, here are some pics. Mine are not very good (and my camera was on strike during most of saturday) but yeah. They're mine, mine, mine!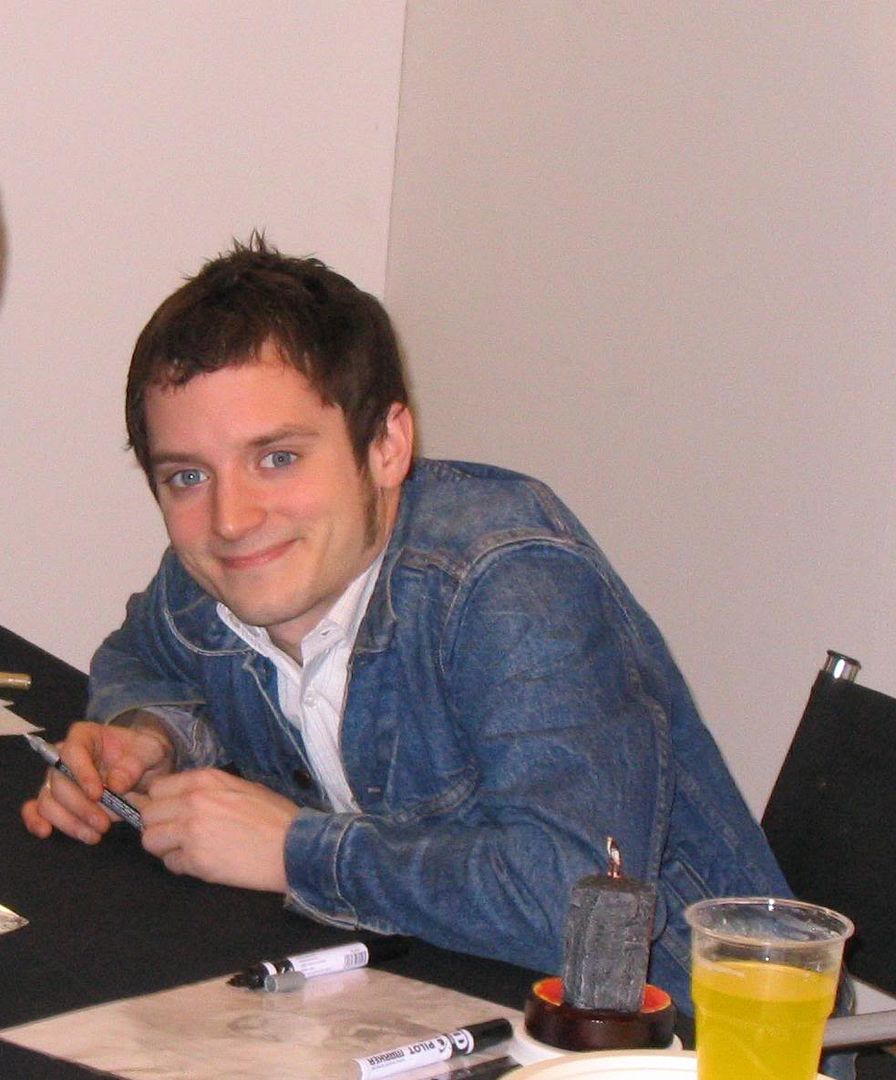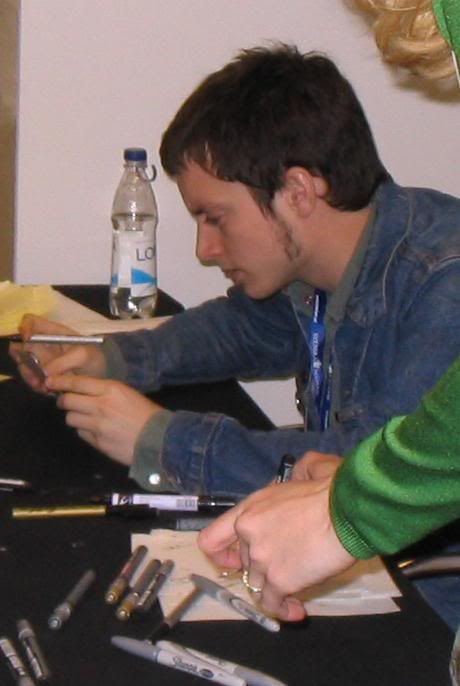 "You took this picture of us where???"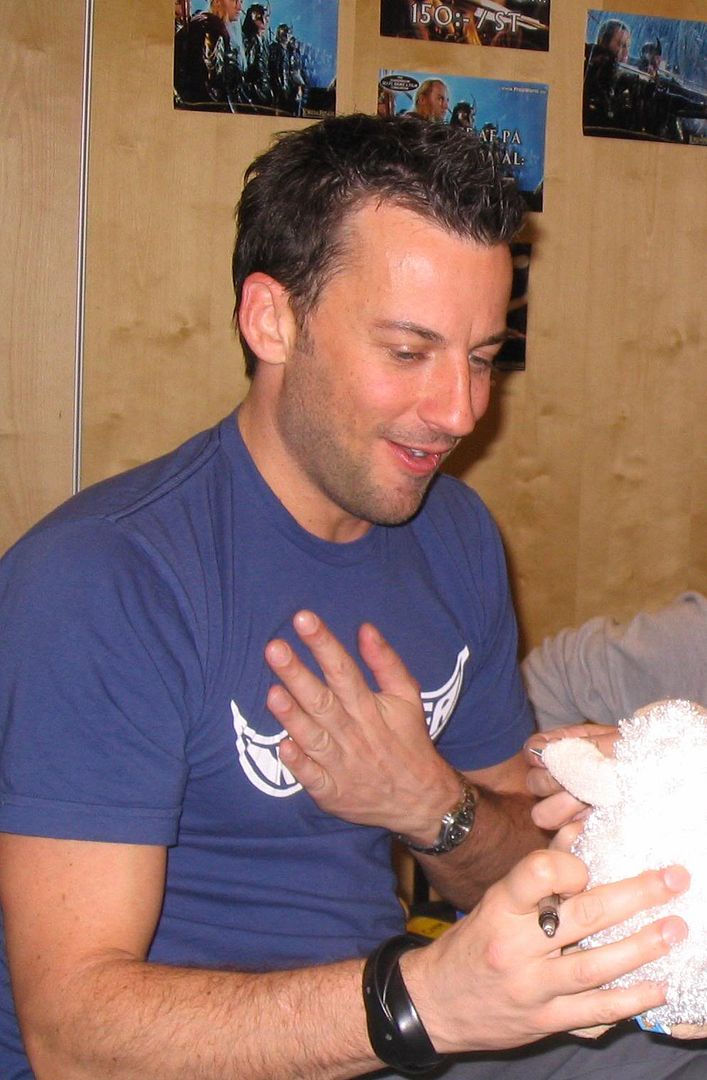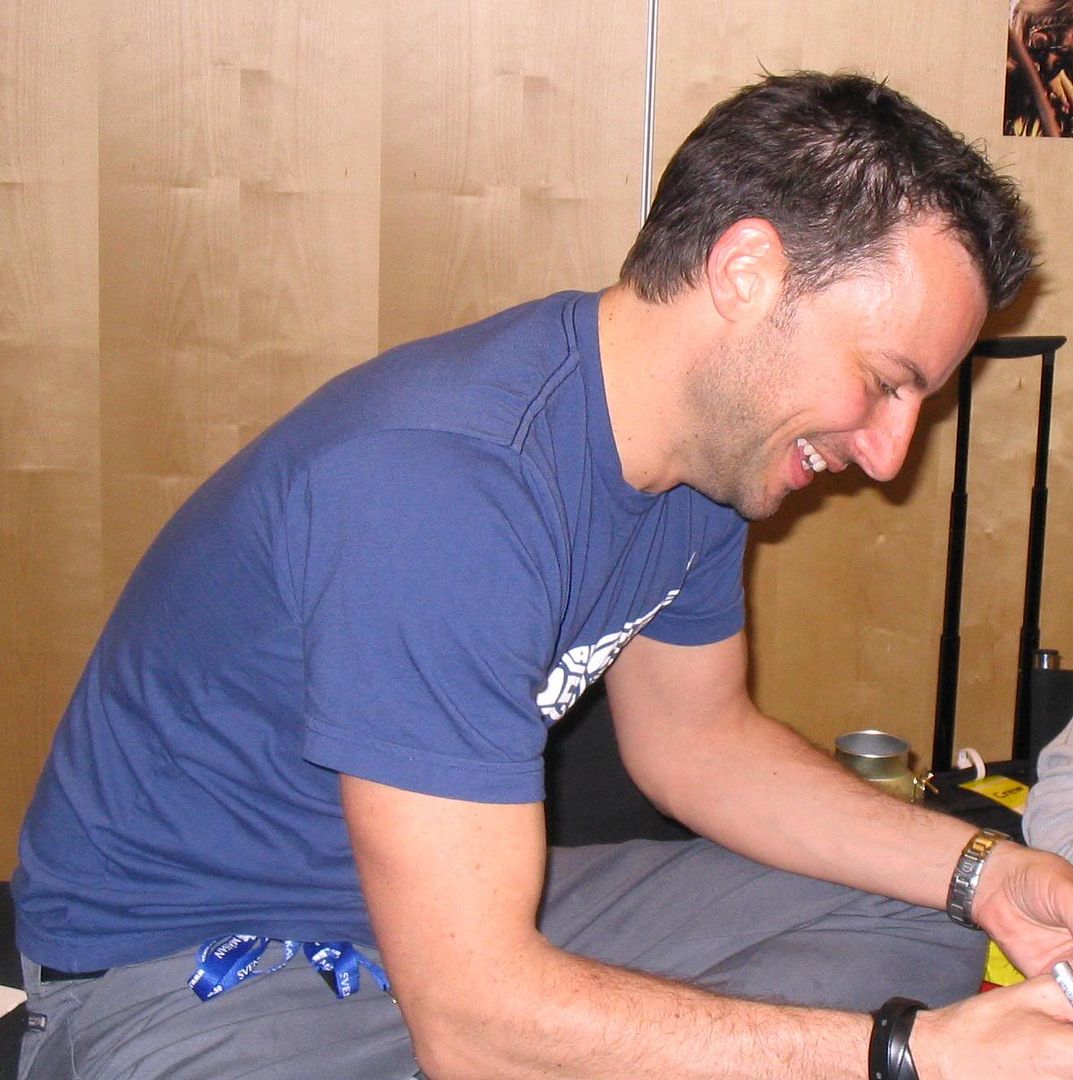 He's looking at me OMG.
*clutches ovaries*
Home, finally, and too knackered to write a report, though I will during the next few days.